Design and construction of slicing molds
We offer a constant consultancy service to customers, both in the analysis, study and research phase and in the construction, construction and maintenance phase using CAD / CAM solutions
Shearing and drawing bof various metals
The supply of metal elements is obtained by plastic deformation, chip removal, blanking-drawing-bending, grinding, electroerosion cutting.
Stockhouse
Ready stock of centering rings and metal gaskets
La O.M.S. srl è una società presente sul mercato dal 1987, attiva nella progettazione e costruzione di stampi trancia, nella fornitura di articoli tecnici ottenuti da tranciatura e/o imbutitura di diversi metalli.
Oggi siamo  presenti in diversi settori produttivi: meccanico, automotive, logistico, elettrodomestico, idrotermosanitario, petrolchimico, arredamento, illuminazione, medicale, nautico, carpenteria leggera e pesante.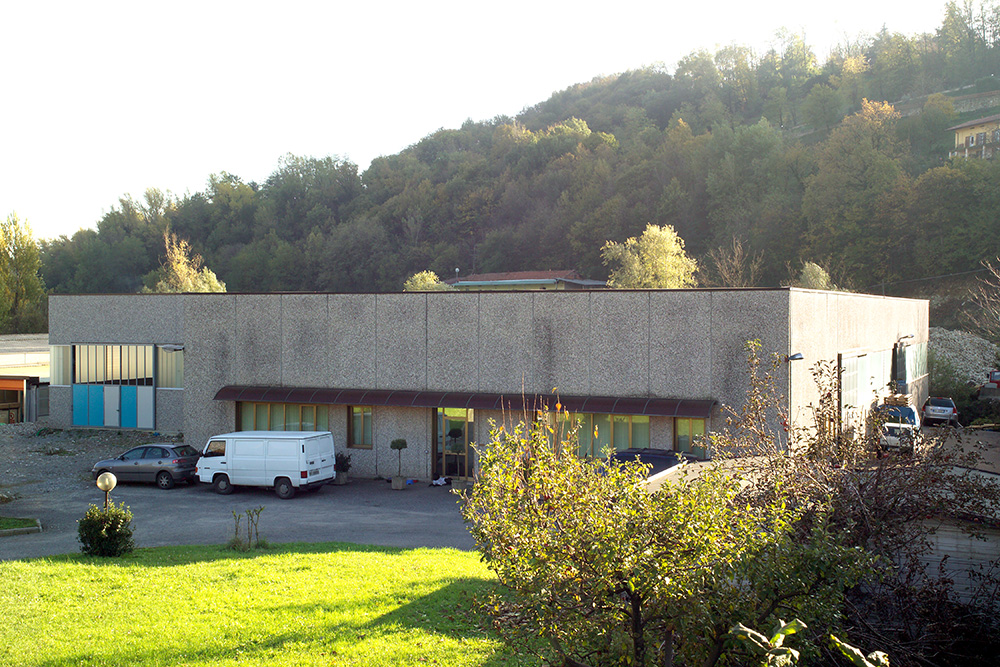 Siamo presenti in diversi settori prodottivi
Leave Your Phone Number,
Our Experts Will Call You
We are present in various production sectors: mechanical, automotive, logistics, household appliance, plumbing, petrochemical, furniture, lighting, medical, nautical, light and heavy carpentry
Contact us for any type of request!
Informazioni e richiesta appuntamento
Richiesta di contatto e informazioni